Copyright © 2006 Fighting Fitness Performance Center LLC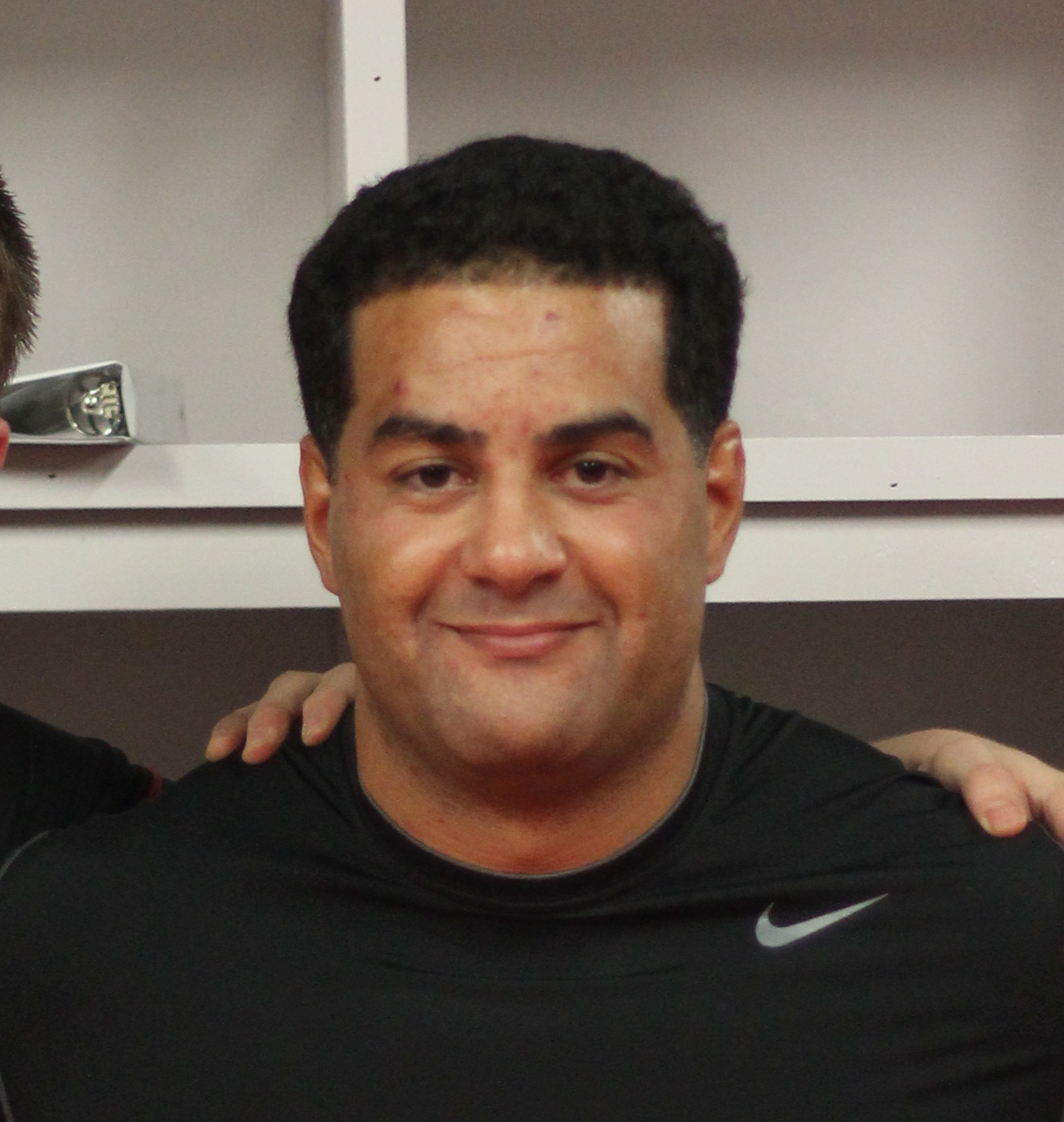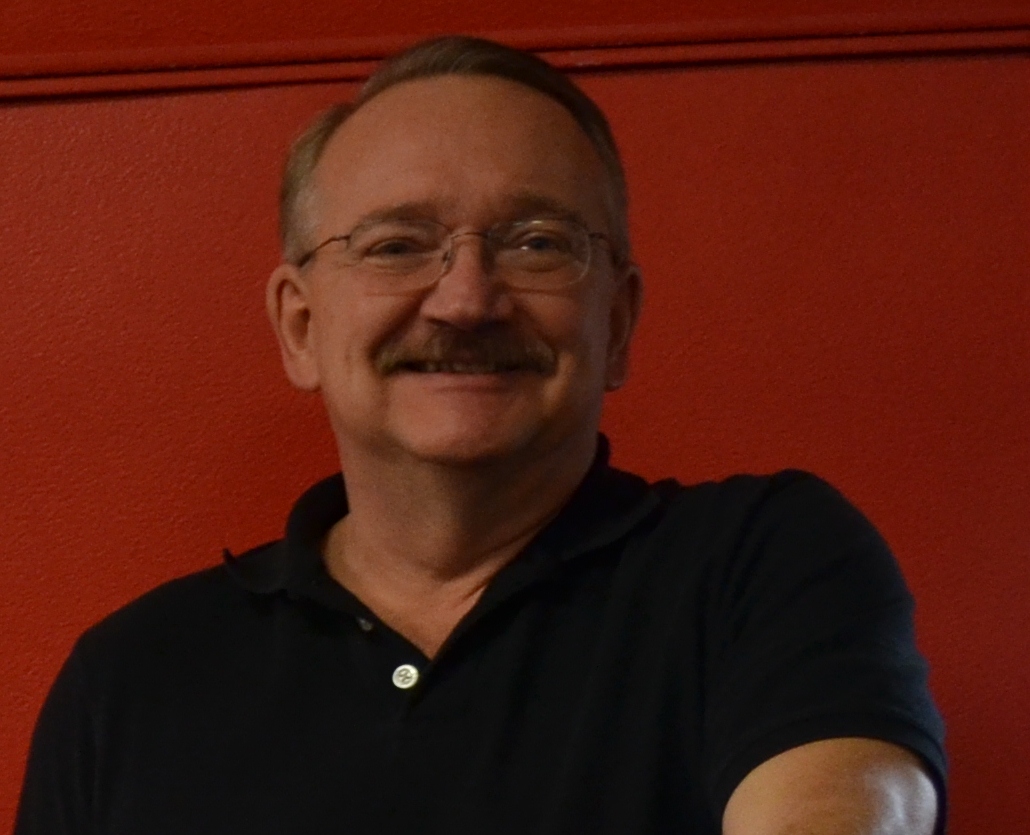 Jenni Keenan-Shettleworth is a life-long fitness enthusiast who brings the rare ability of finding real fitness solutions to real fitness challenges. Determined to break the cycle of what her family euphemistically termed big boned, Shettleworth embarked on a journey that included fad diets, in-home exercise equipment and supposed miracle supplements; with little success.
Throughout this process, she became a powerful advocate of proper diet and vigorous exercise. This eventually led her to her boxing coach John Spehar. After another monotonous workout on the treadmill, Shettleworth noticed Spehar taking some of his clients through the boxing workout that is now featured at Fighting Fitness Performance Centers. Intrigued, she began boxing training and was amazed with the results. In one workout session she was able to achieve cardio vascular strength, fat loss and great stress relief. She was hooked!
After several months of training, Shettleworth, wanted to share her new found knowledge with others. In January of 2006, she earned her Personal Trainer Certification from the National Academy of Sports Medicine. In February of 2007 she completed the requirements for her level one USA Boxing coachs certification. She is currently training in the art of Muay Thai in order to offer individuals even more training options.
Jenni shares her own life experiences and impressive credentials with clients from all walks of life. Her personalized, fun and scientific approach compliments whatever her clients goals are; everyone from brides-to-be to competition level athletes benefit from her fun and scientific fitness insight.

Most recently, Jenni recieved a bronze medal in the Northeastern NAGA tournament and level 2 boxing certification
Fighting Fitness welcomed Ju-jitsu specialist Harry Collins in October 2011. As a talented athlete, Collins was successful high school football standout, who, at the position of safety routinely imposed his will on opposing teams. After his football career ended, Harry began to engage in the activities of everyday life; work, marriage and starting a family.

At the age of 30, Collins was inspired by the level of athleticism he witnessed by mixed-martial artists. This inspiration motivated Harry to begin formal Ju-jitsu in 2004. He has studied under several top Brazilian Ju-jitsu instructors. Determined not to let his age be a factor, Collin's persistence paid off. He placed regularly in regional North American Grappling Association tournaments in the years; 2007, 2008 and 2009. In 2010, Collin's earned two 1st place honors in the prestigious Grappler's Quest Championships.

As a coach, his impact was immediate. This was evidenced by the success
in the North American Grappling Association's Northeast Championships by the Fighting Fitness team. Coach Collins brought four competitors to the tournament and returned with an unprecedented four medals. Harry is the epitome of the adage "where there's a will, there's a way." He brings his philosophy of goal-setting, determination and success to all the members of Fighting Fitness.

Coach Collins is also available for semi-private and one-on-one sessions. Ask for more details.
Mike Bakis joined the Fighting Fitness team in 2009. Prior to that, he studied Krav Maga, ground survival and tactical edged weapon training. His efforts were rewarded when he received his level III advanced Haganah certification and assisted in training the National Guard stationed at Camp Rell.

Mike continued to train and excel in several disciplines including Western Style Boxing, Muay Thai Kickboxing and Brazilian Ju-jitsu. These combined skills helped him evolve into an accomplished mixed martial artist. His determination and competitive spirit was demonstrated in several high-profile events such as; Fury in Fight Town, King of the Mat III and the North American Grappling Association's Northeast Championships.

As a Fighting Fitness instructor, Mike is a powerful motivator. His high-energy, synergistic approach to training helps members reach both their fitness goals and their personal ones as well. He constantly seeks to improve his knowledge base and teaching skills. He is currently working towards his level III USA Boxing coaching certification and his proficiency levels in self-defense and Brazilian Ju-jitsu.
Gary is a graduate of the Institute of Integrative Nutrition and is registered with the American Association of Drugless Practitioners as a certified Health and Nutrition Coach. Gary is also certified in Plant Based Nutrition from the T. Colin Campbell Foundation at Cornell University.

With a life long interest in health and fitness Gary has a wide range of knowledge to draw from. He is a NASM affiliated Personal Trainer, a certified Group Fitness instructor, a certified Spinning instructor, Life Coach and a level 1 boxing coach. Gary also holds black belt rankings in several martial arts.

Gary uses a very natural, holistic approach with people to help them reach their goals. He firmly believes that with proper nutrition, exercise and lifestyle changes everyone, regardless of their age, can be Fighting Fit for Life!
Nutritional Specialist & Trainer